The Abi d'Oru Hotel & Spa, a luxury family resort located in Porto Rotondo, on the Gulf of Marinella, one of the most beautiful beaches in Sardinia, where fine white sands meet a turquoise sea that shimmers into every imaginable shade of blue.
Embodying 5 star comfort and relaxation in Porto Rotondo since 1963, and now undergoing a deep refurbishment, Abi d'Oru will be ready to reopen on May 27th 2023.
The story of the Abi d'Oru is one of ingenuity and hard work: this historic hotel, the first built in Porto Rotondo and the Costa Smeralda, has been creating 5-star relaxation and happy memories, imbued with that special Sardinian brand of warm hospitality, since 1963.
Three generations of guests love its unmistakable charms: wonderfully attentive staff, a golden beach lapped by the turquoise waters of the Gulf of Marinella and the sea breeze that carries into the rooms each morning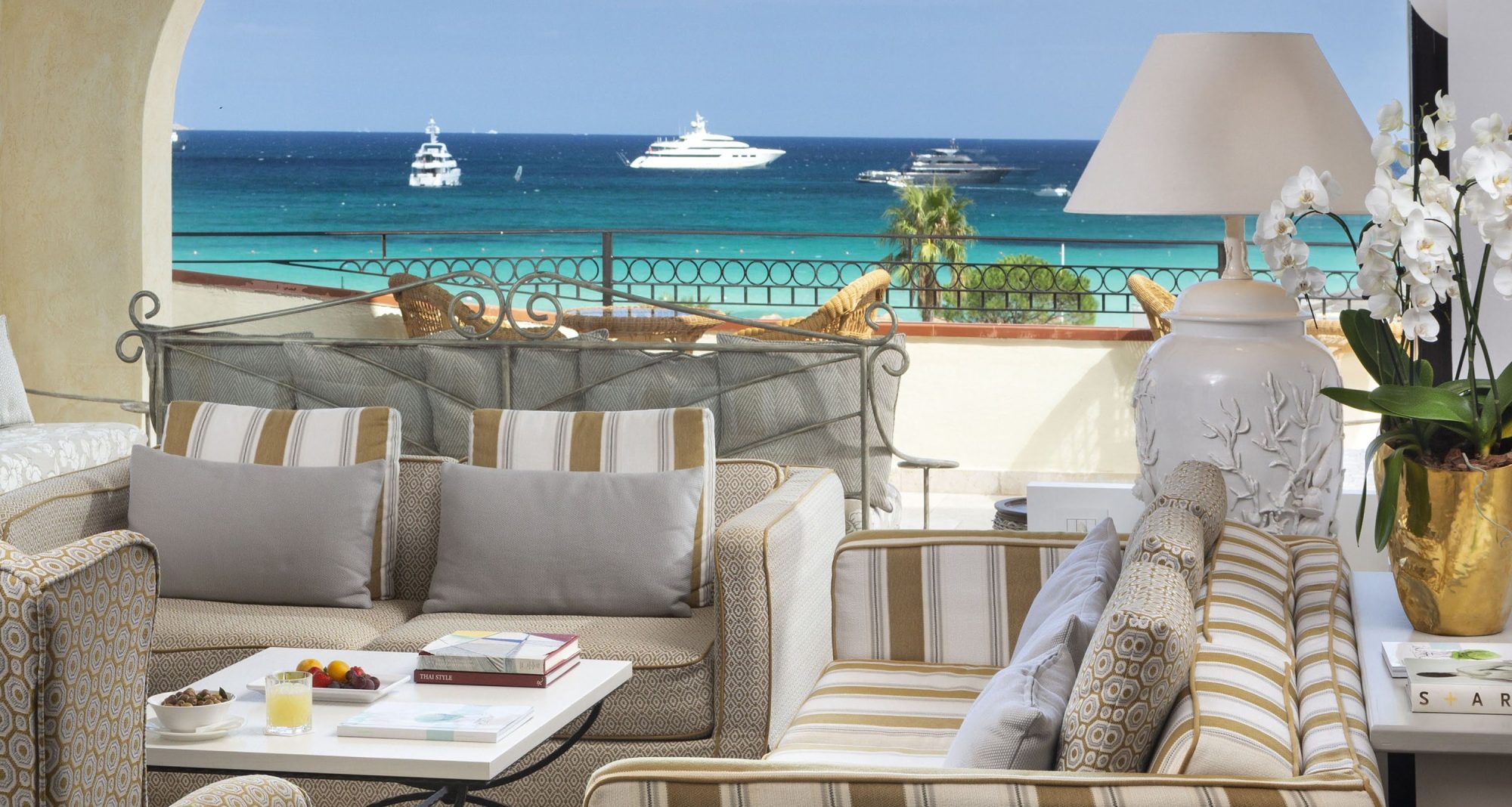 Most of the Abi d'Oru's 130 rooms – which include 15 junior suites, 17 suites and 7 family deluxe – enjoy stunning sea views. Interiors are Sardinian and Mediterranean and harmoniously blend traditional local materials and styles.
Three restaurants and three bars make the Abi d'Oru the hotel with one of the widest culinary offerings on the Costa Smeralda.
These include a fish restaurant with an exclusive selection of seafood pasta dishes accompanied by starters and main courses fresh from the sea, a Sardinian traditional authentic restaurant, with local ingredients and wines from the island, and a more lively and family friendly restaurant at the heart of the hotel, open at breakfast and dinner.
The Bee Happy Kids Club offers a safe and fun world tailored to them, where they can make new friends, play and get creative under the supervision of trusted professionals all day long.
Dedicated facilities such as the children's outdoor pool, playground, the kids' restaurant as well as further recreational areas and sport activities offer plenty of options to keep younger and older children entertained throughout the holidays.
Marinella beach, one of the most beautiful in Sardinia, lies just beyond the garden. Its fine white sands meet a turquoise sea that shimmers into every imaginable shade of blue.
A section of the beach is reserved for guests of the Abi d'Oru with loungers and umbrellas, this is also the most sheltered part of the shore on breezy days.
Our Marinella Restaurant and Bar conjures up timeless flavours of summer holidays, perfectly complementing the poetry of a long day by the sea.
The Abi Spa completes the wellness offering at the Abi d'Oru with four rooms available for massages, face and body treatments, sauna, Turkish bath, emotional showers, the ice waterfall, relaxation area with its Himalayan salt walls.
The Private Spa is a reserved area which offers a sauna, Turkish bath, double bed for couple massages, and a secluded garden with an outdoor Jacuzzi and loungers.