Recalibrate mind and body
The Ranch offers award-winning, luxury health and wellness programs designed to recalibrate the mind and body through an intense fitness regimen paired with a highly structured, plant-based nutritional diet.
Founded in September 2010 with the opening of The Ranch Malibu, The Ranch recently expanded its signature program into Fiuggi, Italy, just 50 minutes outside Rome at the renowned wellness medical retreat Palazzo Fiuggi.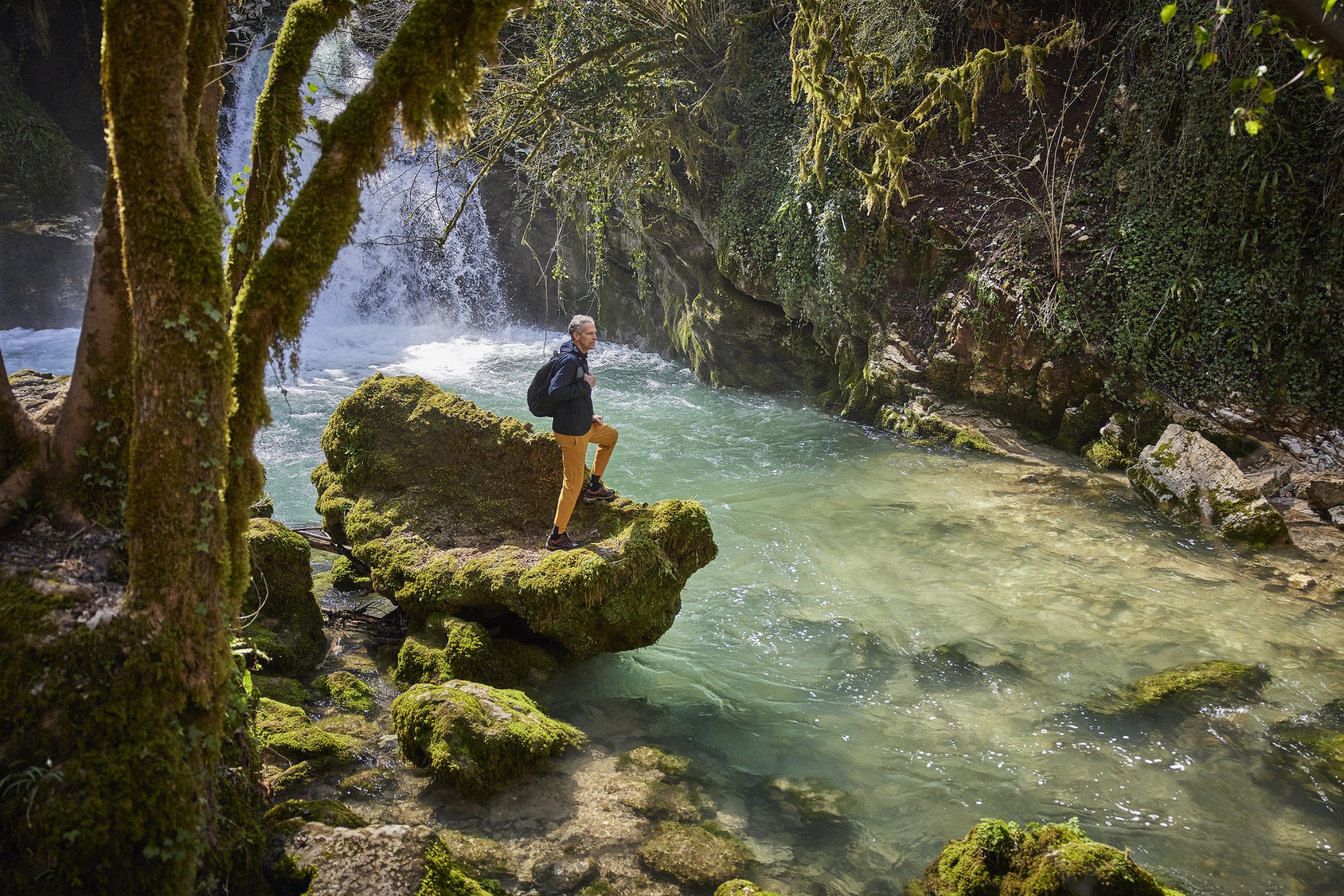 With a return rate of more than 50%, the inclusive experience is limited to 25 guests per session (up to 50 for group buyouts) with program options ranging from 3 days to multi-week stays depending on the location.
Each day features an active daily schedule of picturesque morning mountain hikes, afternoon strength and core training classes, yoga and daily massages and is complemented by nutritionally dense, plant-based meals. Guests routinely lose 3%-6% of their body weight along with substantial inches of fat loss, muscle gain and improved cholesterol levels.
Whether for leisure travel, group retreats or full buyouts, The Ranch guests will be challenged in new ways, gain mental clarity and adopt sustainable healthy habits.